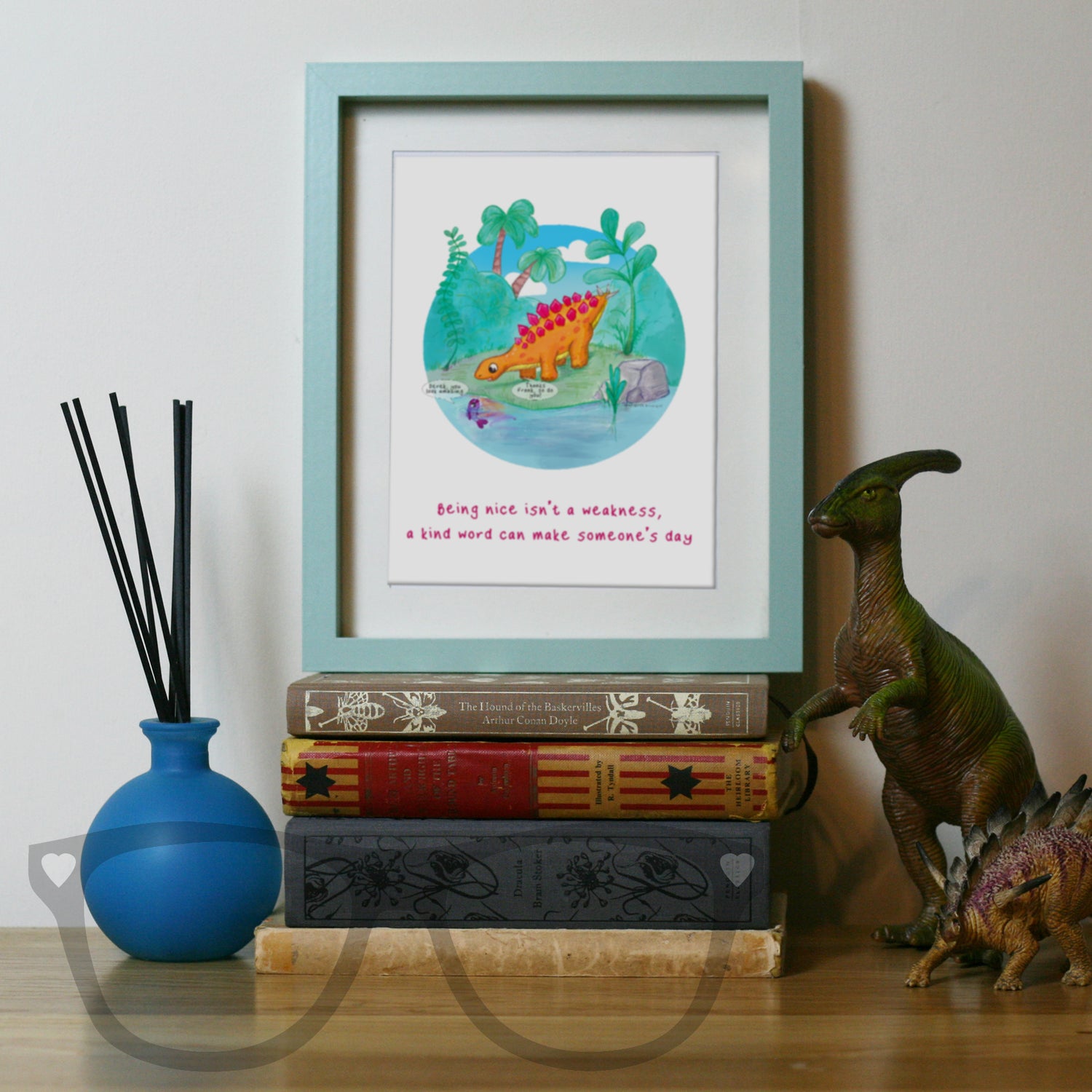 Mini Geek Boutique
Started in 2013 as a way to positively embrace being a geek, Mini Geek Boutique has evolved into more than just another geek store.
The products you find here are all about loving your hobbies and passions.
A majority of our items are made with sustainability in mind, we source our organic T-shirts from a UK brand that we love, our zines and art prints are printed in the UK and all our badge making and t-shirt printing and pressing is done in-house.
Some of our creations have been featured in Buzzfeed and the TV show Hollyoaks.
Shop Now
Who is Head Geek Tracy?
With a background in digital media and a teaching career spanning 13 years, my art took a back seat until I took the plunge to go full time in 2018, focusing on creating products that encouraged you to embrace your inner geek.
I'm a storyteller at heart, and I've poured that love into my illustrations and recent Zine series particularly, though not without the help of Derek and Irene of course.
In 2022, my passion for drawing was reignited, which encouraged me to fully commit to my artwork, resulting in the series of themed launches you'll see on the site.
Get in touch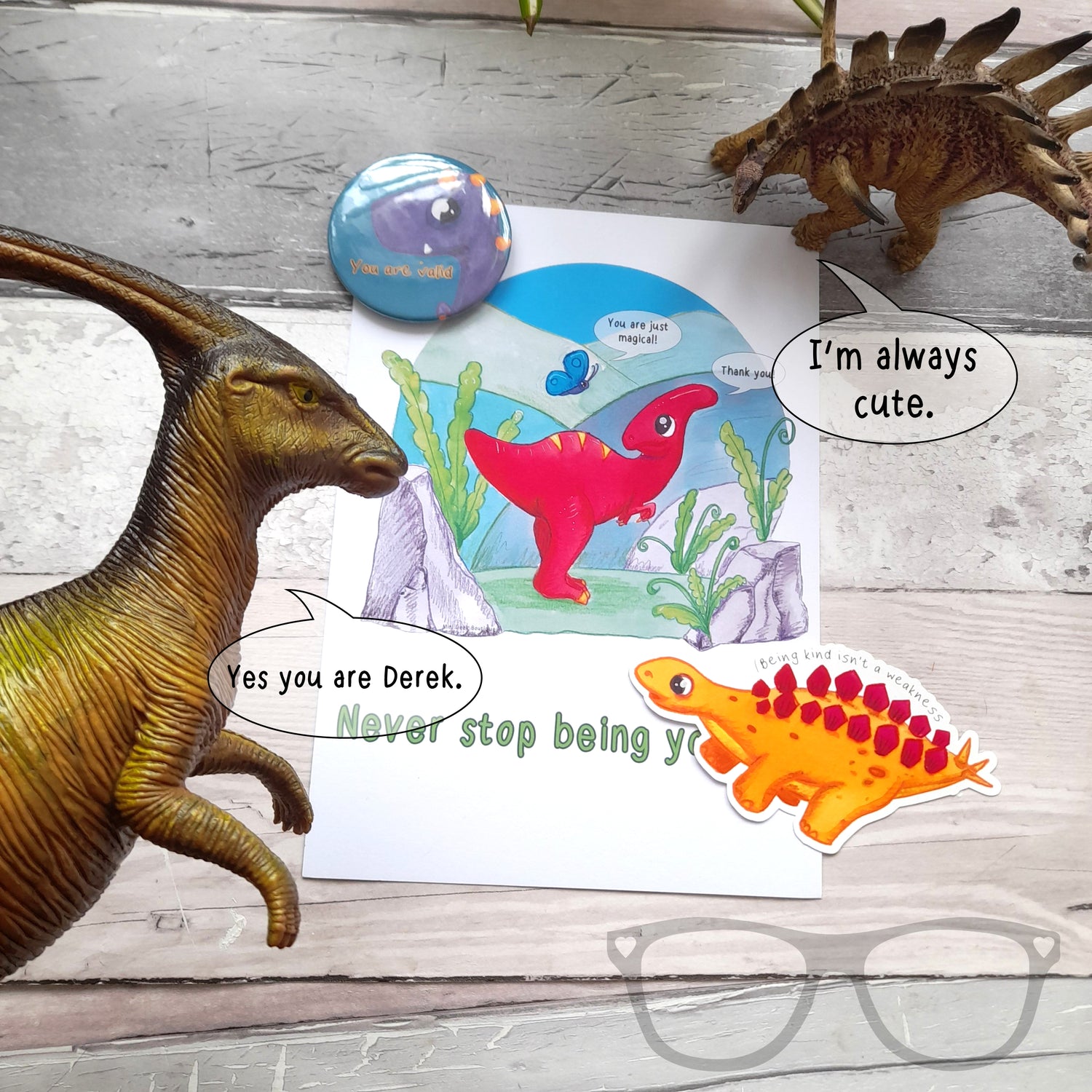 Who are Derek and Irene?
Derek and Irene are two dinosaur friends who have lots of adventures. You can find them on the Instagram page, and their adventures are told in the zines.
Derek is a Stegosaurus and Irene is a Parasaurolophus and together they show how cool it is to have passions and hobbies and most of all be kind.